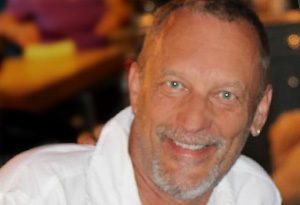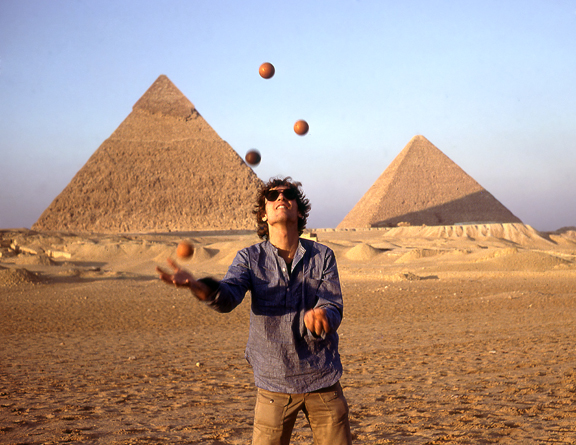 5 ball in Giza
Ray Dougela was born and raised in Connecticut and graduated from the University of New Hampshire, where he studied drawing, painting, sculpture,  photography, furniture design, bronze casting and the fine art of juggling.
Currently living in Marina del Rey, California, Ray works as a Graphic Designer, Photoshop Artist, Illustrator, Art Director, Video Editor and Musician.
Ray has formerly worked as a Blackjack Dealer in Lake Tahoe, a Bartender in San Francisco, and a Musician/Songwriter in Los Angeles.