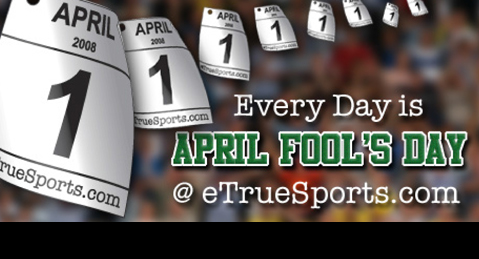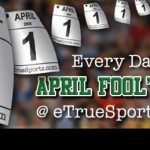 Except for One.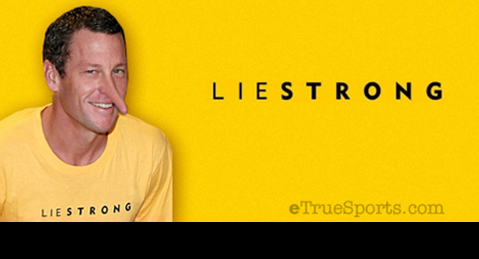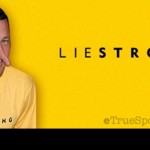 Bulldorphin, hormone used to disguise lying, found in Armstrong's Blood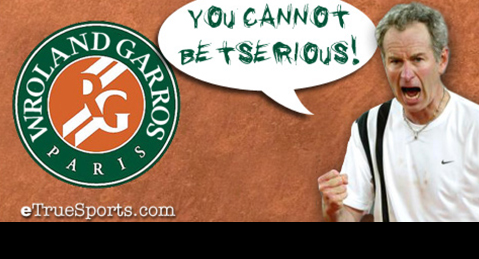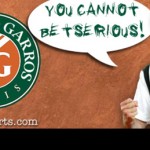 Djokavic, Tsonga Success Prompts Pfederer & Gnadal Name Changes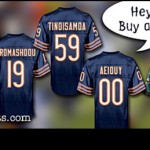 Vick Blames Vowels For Bears Victory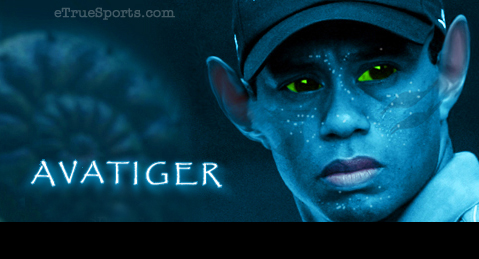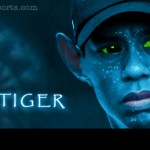 James Cameron to Direct Tiger Woods Press Conference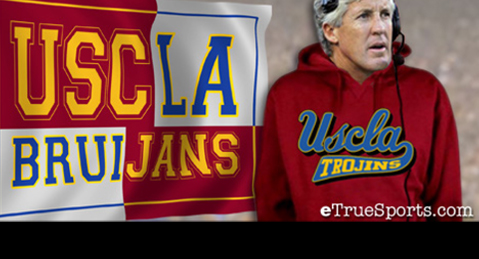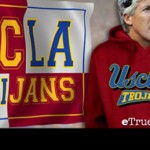 Pete Carroll To Coach UCLA - AND USC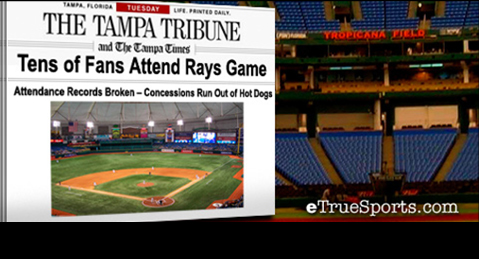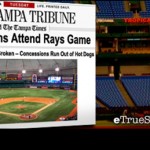 Tens of Fans Attend Rays Game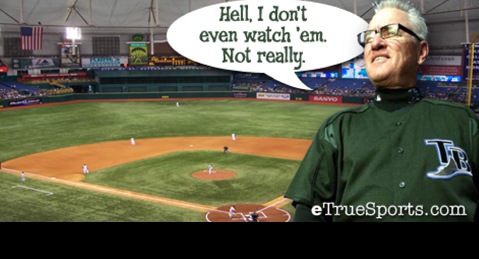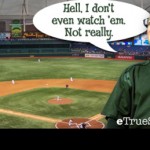 Even Rays Coach Can't Watch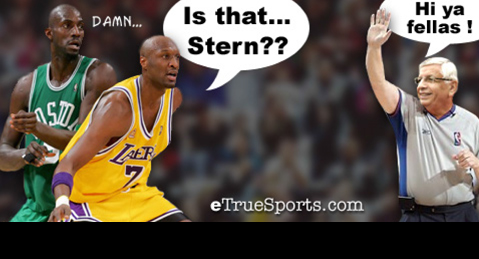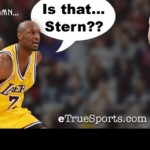 Union Uproar After Stern Refs in All-Star Game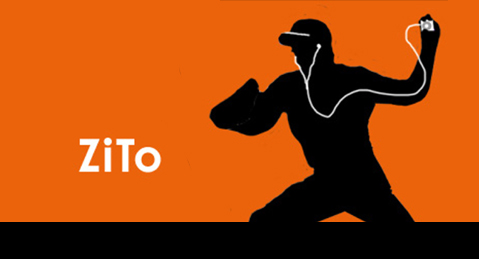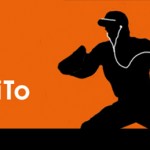 Barry Zito-S.F. Pitcher Extraordinaire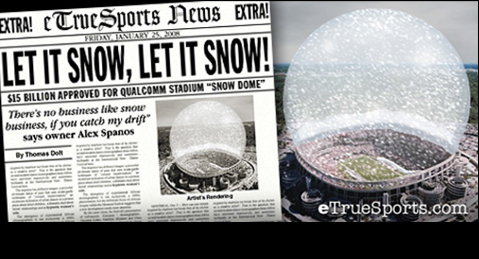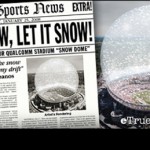 San Diego Chargers Will Build "SnowDome"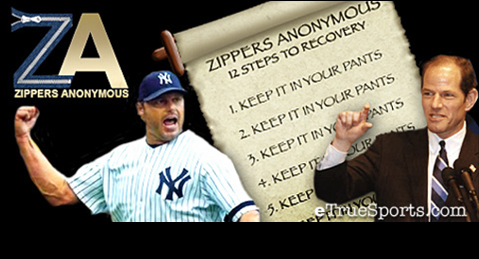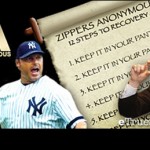 Zippers Anonymous: Spitzer, Clemens Announce 12-Step Program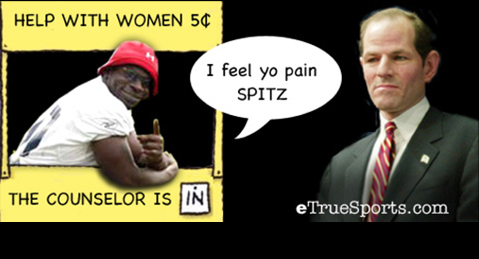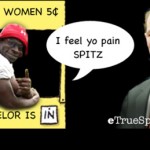 Bronco's Travis Henry Rushes To Spitzer's Side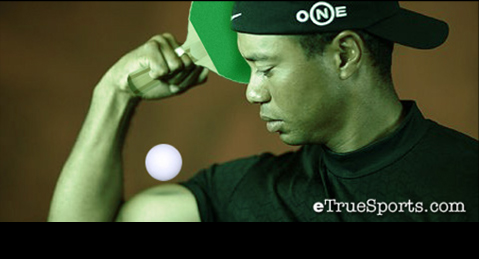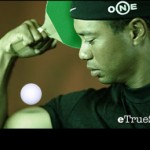 Tiger Woods Quits Golf, Will Join Pro Ping Pong Tour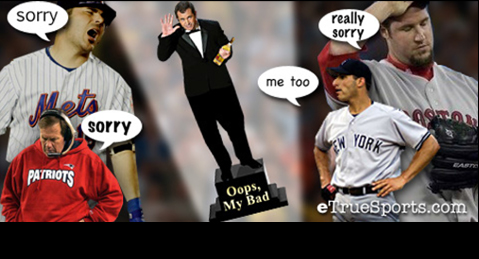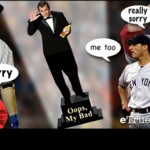 My Bad.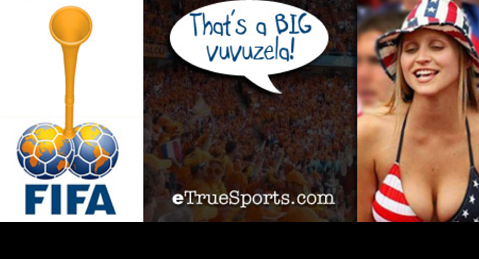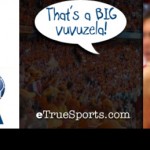 FIFA's "Horny" New World Cup Logo Causes Uproar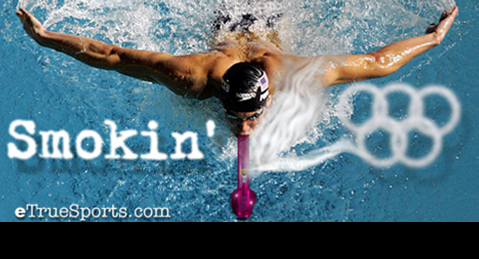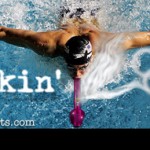 Michael Phelps: Strokin' and A-Tokin'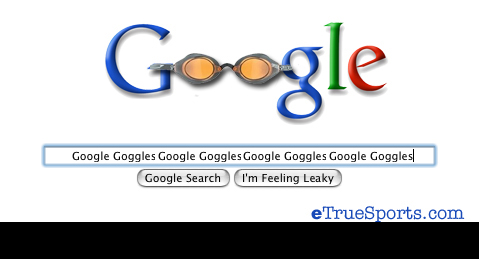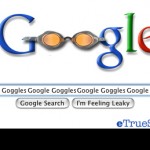 Phelps Leaky Goggles Not Google's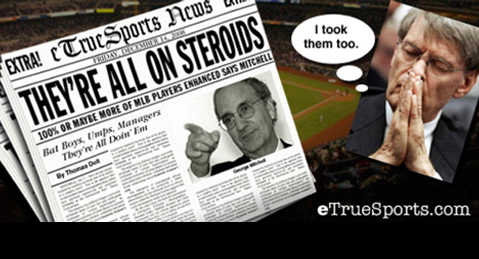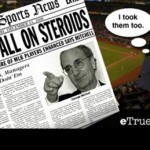 Bud Too Buff To Be Believed?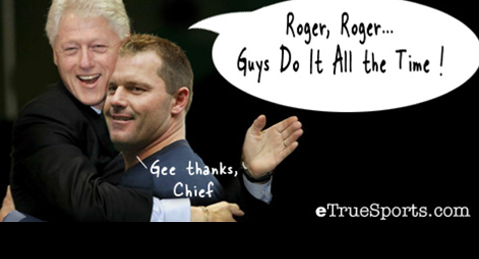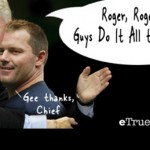 Clinton Comforts Clemens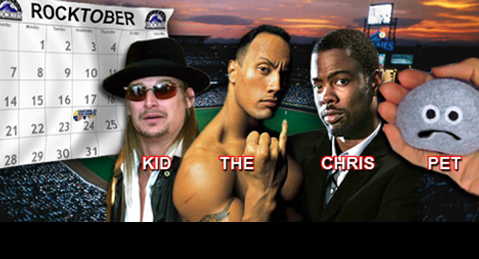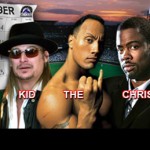 'Rocktober' Trademark Application Angers Stars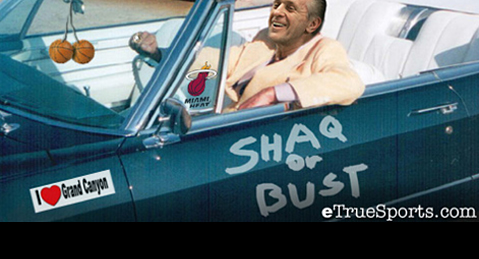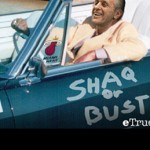 Pat Riley: "If I Get Shaq Back, Life Will Be Perfect"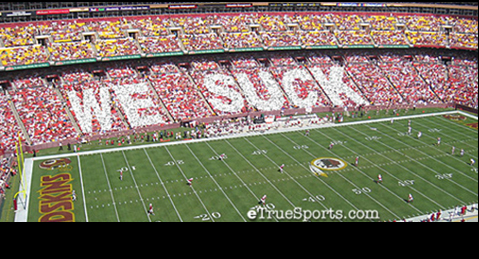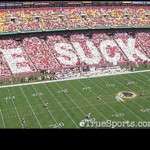 "It's Not Snyder's Fault, We Just Suck" say Redskin Fans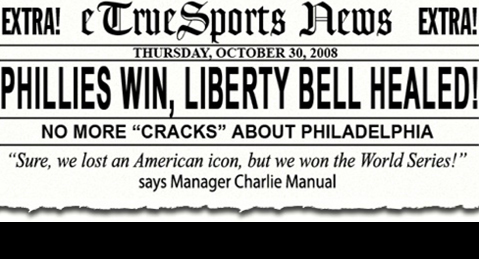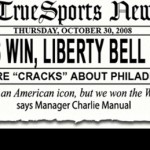 The World Series Miracle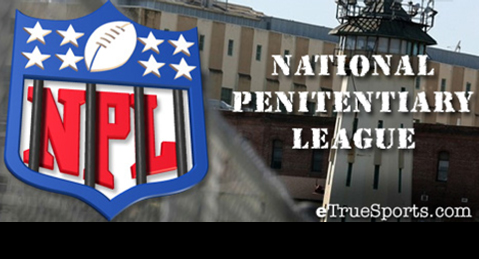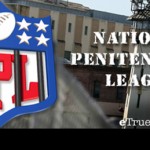 Pros and Cons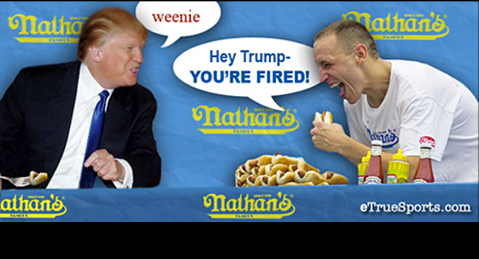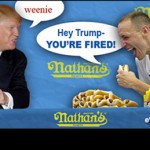 No Forks? Trump Quits Nathan's Hot Dog Eating Contest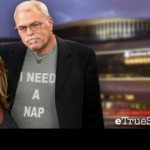 Jackson's Demand For Paid Nap Time Kills Laker Deal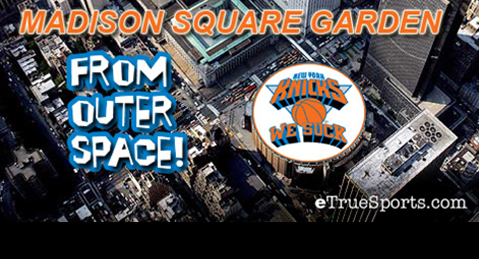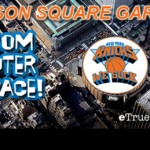 Space Station Astronauts Make Surprising Discovery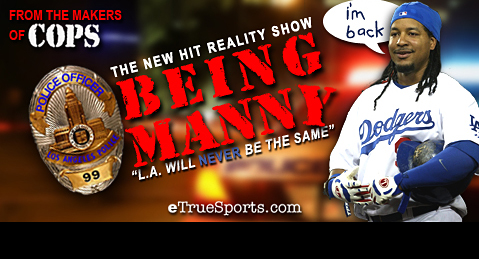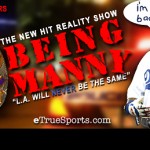 Being Manny: Reality TV's Next Big Hit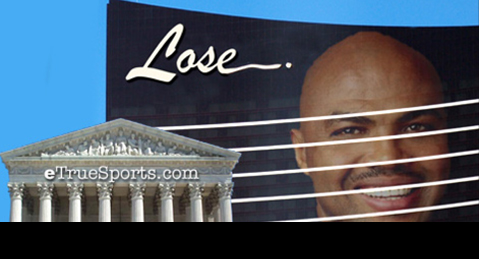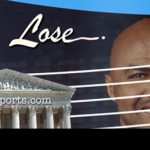 Wynn Casino Sues Barkley Over Gambling Losses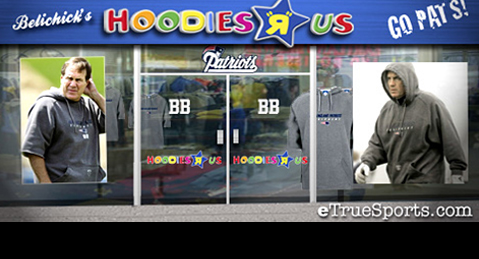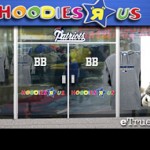 Belichick Quits - Will Open Hoodies 'R Us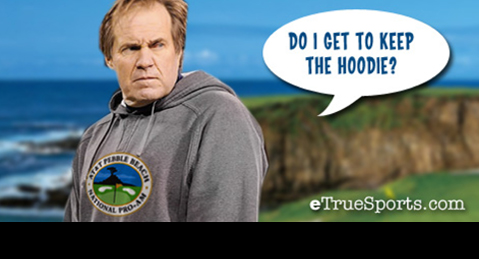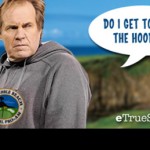 Bill Belichick Ejected From Pebble Beach For Excessive Mirth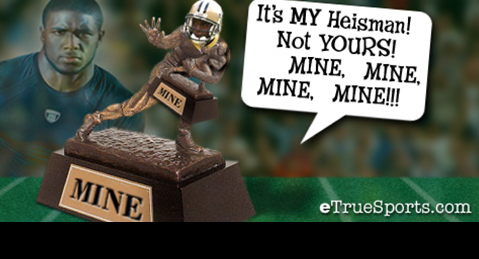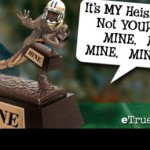 Reggie Bush Tells Vince Young: "Hands Off My Heisman"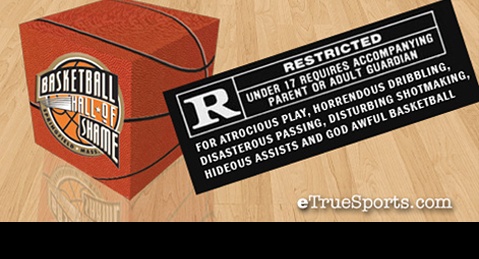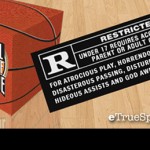 Foul.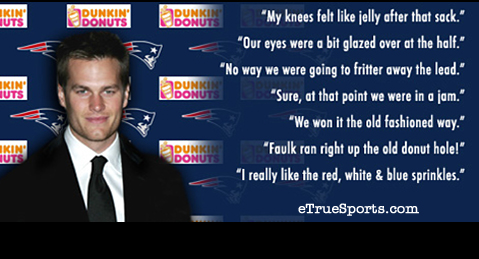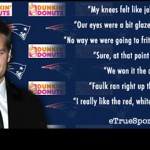 Brady Press Conference: "Go Nuts for Donuts!"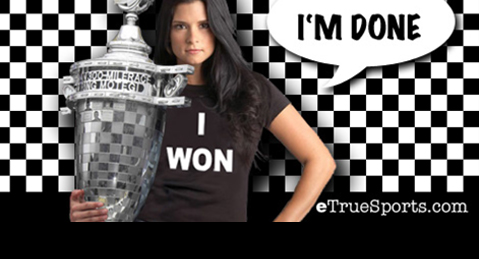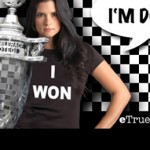 Sick of Being Ogled, Danica Patrick Wins ... And Quits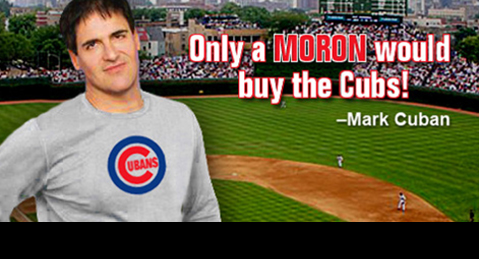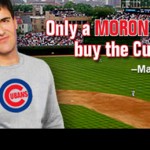 "I Changed My Mind"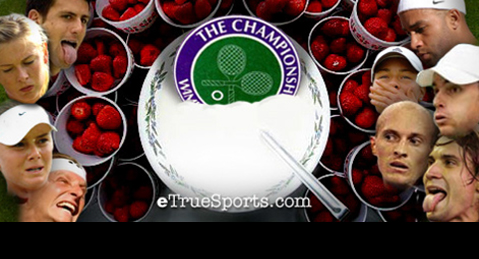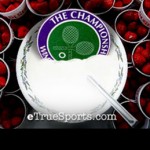 WimbleDone: Sour Clotted Cream Called Culprit In Major Upsets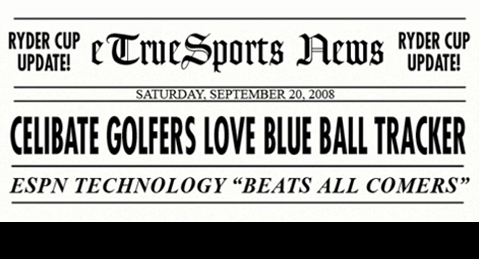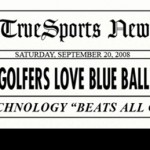 Seemed Like a Good Idea at the Time...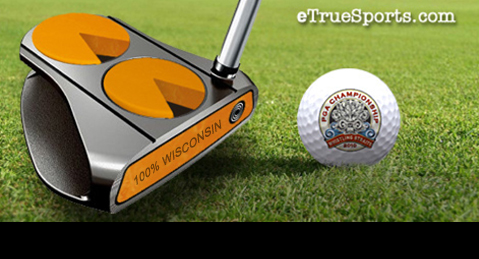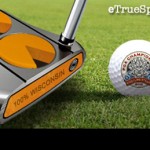 Odyssey Unveils "Cheese Ball" Putter in Wisconsin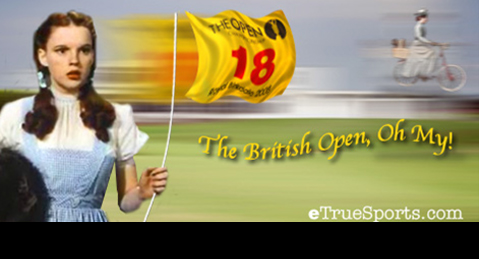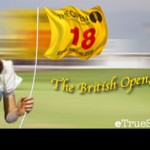 "Aim for the tree."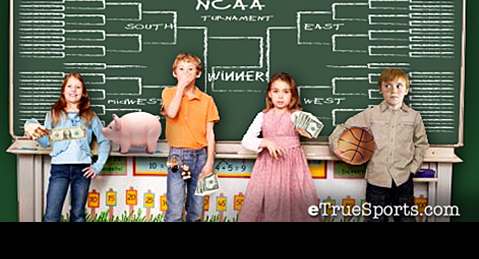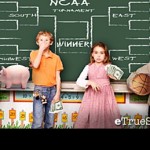 Kindergarten March Madness Betting Gone Wild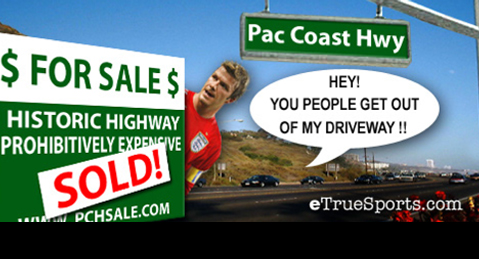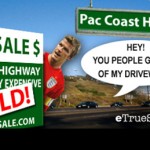 Beckham, Committing To Galaxy, Buys Pacific Coast Highway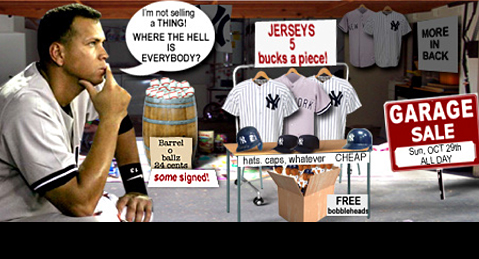 A-Rod Denies Gambling, Announces Yard Sale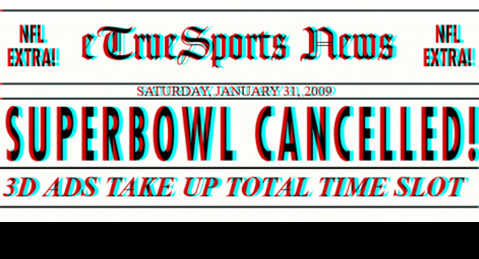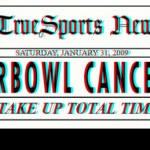 Superbowl Canceled!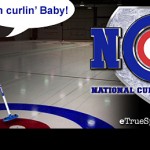 Mark Cuban to Form National Curling League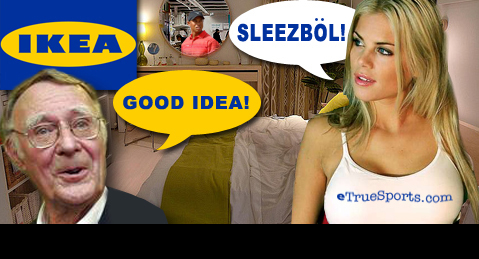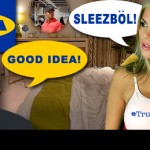 Tiger Ex Elin Partners with Ikea on New Skumbög Furniture Line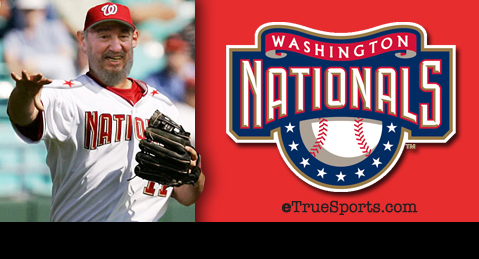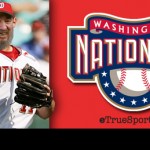 Washington Nationals Sign Fidel Castro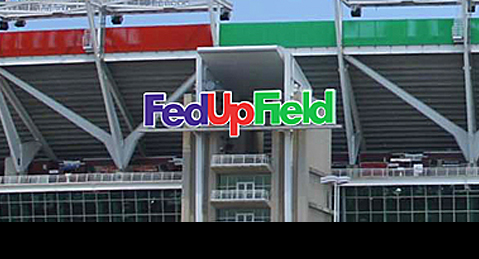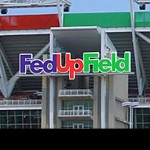 Prank Infuriates Redskins' Dan Snyder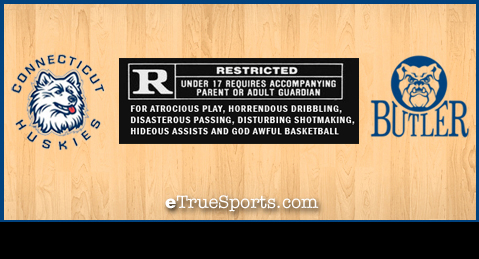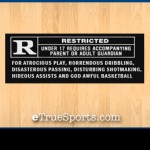 Too Ugly For Children: MPAA Dunks On Butler/UConn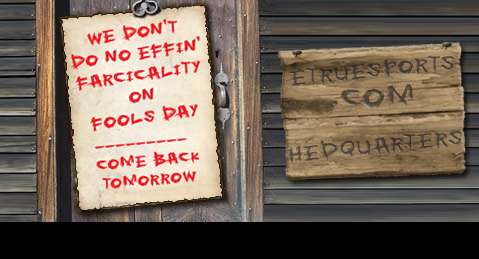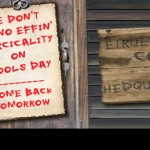 "Sports is the best Reality TV"
Like politics in an election season, reality gives us a seemingly unending fodder for parody and satire.
When a story "pops", you've got to be on top of it.
Time sensitivity is key.
At eTrueSports we published 100s of stories, each a combination of writing and graphics.
This is a sampling of some of those graphics with headline snippets.